Talkin Muh News or Retro/NHL20 Games, Bitwave Baby here, Schedule Coming Soon
Coming Soon:
A schedule!!!!
Follow Option coming soon. All true Patriots follow Fake Cocaine Mitch!!!!
If you like the show, send the link to this channel to others.
Tell your friends to watch live!!!!
---
ARCHIVES:
Archives for my gaming and talk shit:
MUH BITCHUTE (Main Archive for everything)
www.bitchute.com/gamesandtalk
MUH TWITTER (I disabled it, fuck twittah)
https://twitter.com/CTwitchcast
MUH dlive
https://dlive.tv/CocaineMitch
MUH TWITCH
https://www.twitch.tv/gamesandtalk
MUH MIXER
https://www.mixer.com/cocainemitch
MUH YOUTUBE MIRROR
https://www.youtube.com/channel/UC00WpWl6GQrzkVfBf3-oi1w/
MUH PERISCOPE MIRROR
https://www.periscope.tv/Gntnewstalk/1OwxWkpWqDqxQ
If you enjoy the shit spread the word!!!!!
Periodic 12+ hour Gaming marathons. Next one is June 29th
---
Channel for Conservative/MAGA talk and gaming talk.
SHOWS:
Midnight MAGA with Fake Cocaine Mitch
Monday/Tuesday/Wednesday/Thursday/ and some Fridays Starts Around at random start times
Formerly on stream.me as the Cocaine Mitch Twitchcast is talking the news of the day. Grew in popularity before stream.me died. Some say better than TRR. Others say borderline retarded.
Recording the little listened to and never advertised podcast/rant thingy I do on bitchute.
Gaming:
Current Playthrough: BOTH: Magical Knight rayearth -Sega Saturn and Earthbound -SNES
Usually JRPG's or Retro games.
All games played on actual hardware except for MAME which is played on the wii.
Sport and THOT Snipes: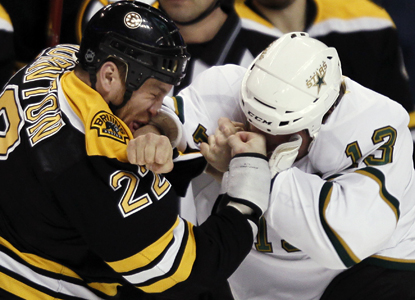 Stream sniping sports, and thots.
ARCHIVES:
Archives for my gaming and talk shit:
www.bitchute.com/gamesandtalk